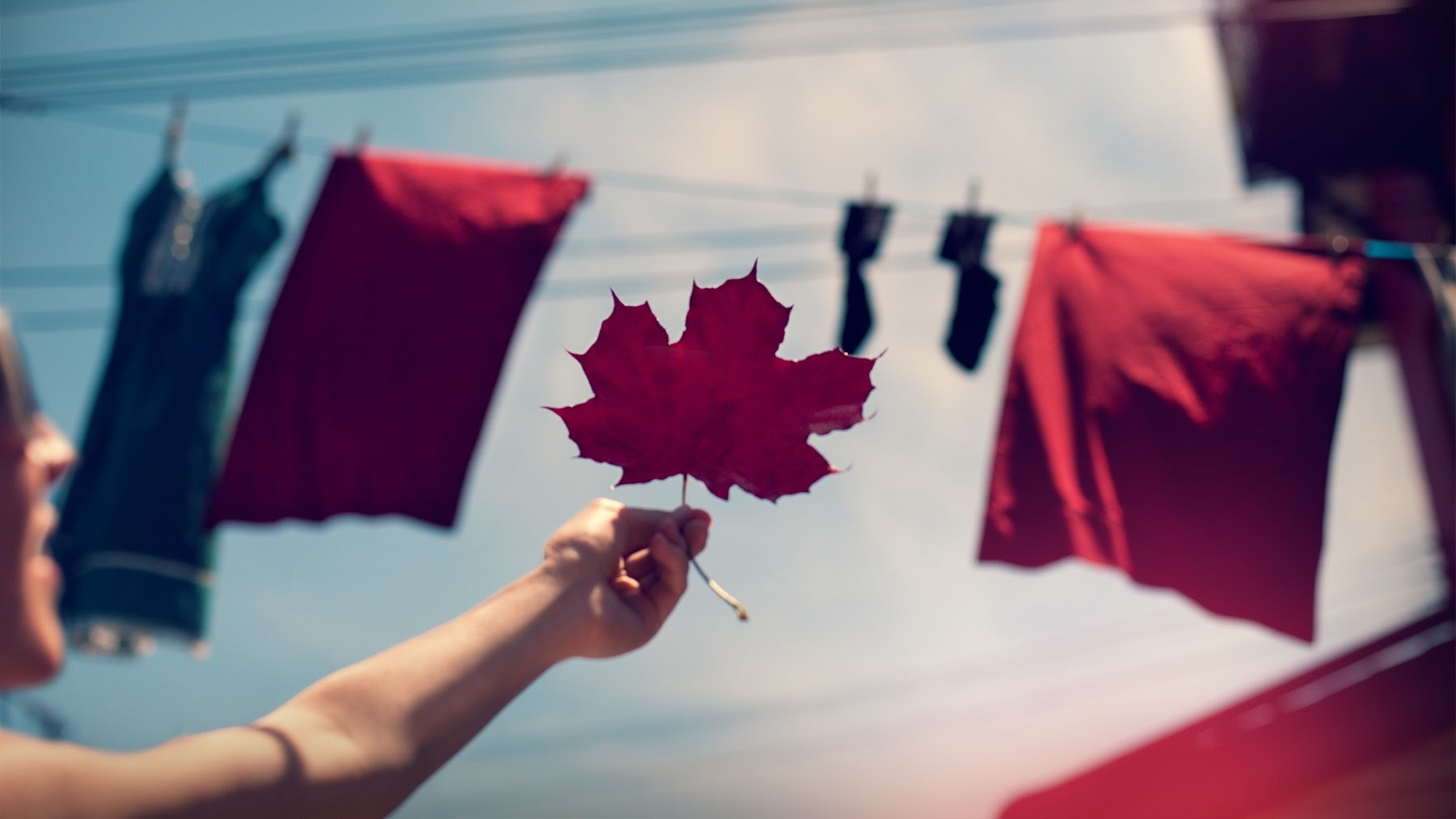 We All Play for Canada
I hope my title didn't get that irritating Canadian Olympic jingle to play in your head. I didn't want to do it – but the phrase represents a really important message.
If you're among the fortunate people that enjoy a career in technology, you're not just lucky. You're poised to make the world a better place.

There are more tech jobs in Canada than there are Canadians to fill them – lot's more. Unlike your parents and grandparents, you have the luxury of choosing where you work and why you do so. This gives you the career freedom to do things that really matter. You can work for a paycheque or you can seize the day.
If you got the call, you'd play for Team Canada, right? So why not work for your home team? It's good for Canadians to think, shop and eat local. Why don't we value what it means to work local?
If you join one of our emerging tech companies you have more than a job. You're on a mission that creates jobs, wealth, and advancement for other Canadians. Surely that's a worthwhile living.
Consider a Toronto product manager that specializes in eCommerce. To him, the penultimate employers might be Shopify and Amazon. Assuming he gets the same offer from both companies, he really should choose Shopify. Why? Because he gets to help build a Canadian company that's helping small and medium retailers around the world to thrive online.
On the other hand, Amazon Canada is a branch office of a west coast American company that's trying to kill off those retailers by driving down margins. The career choice comes down to helping David or Goliath and which mission resonates with you.
I'd help David, what about you?