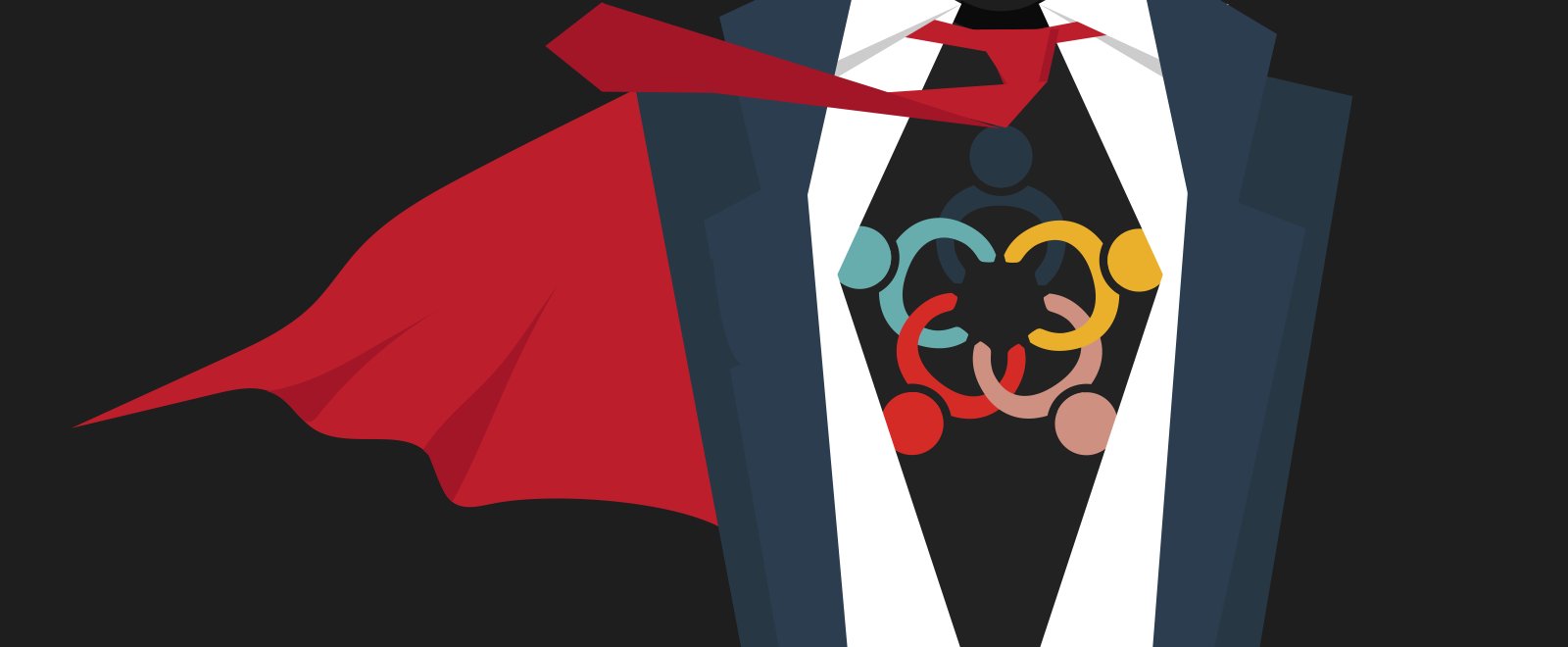 Are you looking for a side-hustle or project with a noble purpose? Do you want to make a difference by volunteering to help a not-for-profit? Read on…
Most people like the idea of volunteering, but only a few get around to doing it. It takes time to research various organizations and determine which cause resonates with your passions. This time commitment is likely the hurdle that significantly reduces the number of people who actually volunteer compared to those that want to.
As a tech professional, you're in a unique position to impact social change. For example, a working website is instrumental for reaching the masses with a worthy message. But, most founders have backgrounds in social sciences, politics, economics, or liberal arts – only a handful have the skills to code. This is where you can be a huge asset.
If you have some time to give to a worthy cause, do it! It will bring you much more joy than sinking into your couch and reading Reddit streams for hours. To get you started on such an adventure, here's a list of some of our favourite not-for-profits in the Greater Toronto Area. They're all looking for talents like yours!

1. Harmony Movement
Harmony Movement (HM) provides interactive programs promoting diversity, equity, and inclusion to students, communities-at-large, and in the workplace. They're working with a number high schools, universities, government organizations, community groups and others – so it's safe to say that HM reaches people that need help.
There are several initiatives in the works, but these are on hold until they can lock down some software talent to lend a hand. You could build an app that encourages discussions surrounding race, homophobia, ageism etc., or perhaps you'd prefer to build a game that teaches youth about social privilege. Janelle Yanishewski, their Operations Manager, would be happy to have software developers who can lend a hand.
Talent Required: Development, App Development
Get Involved: Contact info@harmony.ca
2. Daughters for Life
Daughters for Life (DFL) is committed to empowering Middle Eastern women through education. They award scholarships to Palestinian, Israeli, Lebanese, Jordanian, and Syrian women to study in Canada and the United States. DFL believes that investing in women with academic potential, and those who are committed to improving the lives of those around them, is a stepping stone to creating lasting peace in the Middle East.
Talent Required: Web Design, Copy-writing, Graphic Design, Translations, Administration, Marketing, Bookkeeping
Get Involved: Contact info@daughtersforlife.com
3. Student Links – Community Living Ontario
Community Living Ontario promotes inclusion for people with intellectual disabilities. Their Student Links program connects students with intellectual disabilities with mentors and professionals so that they can explore career opportunities after high school. If you'd like to dedicate some time to building a relationship rather than a website, these kids would love your company!
Talent Required: Mentors, Computer Engineering, App Development
Get Involved: Contact info@communitylivingontario.ca
4. International Women in Mining
If you're a woman in tech, you're familiar with working in an environment that is predominantly a man's industry. International Women in Mining (IWiM) is working to improve the gender balance in the mining industry. With over 9700+ members around the world, they're making great strides – but they can still use your help.
Talent Required: Web Content Coordinator, WordPress Expert, Web Manager – IT, Marketing – Newsletters, Social Media Experts, Membership Manager
Get Involved: Contact Mia Trina, Head of Admin at info@internationalwim.org