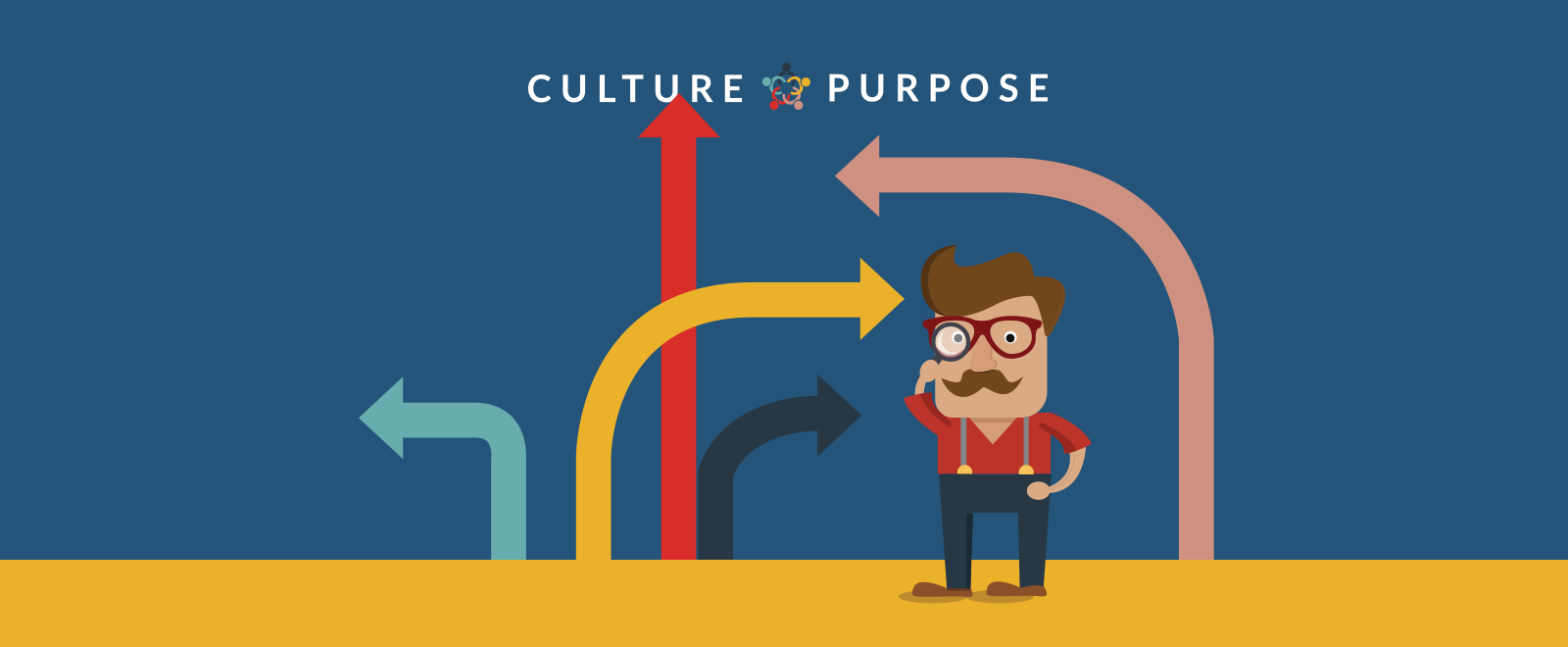 More than 50% of people don't know how to hire. Does your team?
As a leader, you constantly monitor your team's performance. You analyze various metrics and KPIs to assess their ability to succeed, and identify areas of improvement. But, when was the last time you audited how your team hires? Who's hiring your rejects?
Good recruiters and hiring managers know how to count people in, but most people rely on counting people out. A great way to audit and assess your team's recruiting effectiveness is to keep track of what happens to the candidates they decline, ie. where did they land? Have you ever gone on social media to see where your exes, former colleagues or friends are now? The same research applies here.
As a headhunter, I have a front row seat on hiring. I see who gets hired and who doesn't; more importantly I track where they end up. I've seen candidates rejected by good Toronto companies because their coding skills were deemed sub-par, and laugh when Facebook hires the same candidates. When a mistake like this is made, it's important to know that it happened, as well as how and why. These learning experiences can be used to ensure your team makes better hiring decisions by highlighting what they may have missed. If it happens a lot, then maybe it's an indication that you need to revisit how you recruit.
Looking at the candidates that were declined will not only help audit your selection process and assess your team's ability to hire, but it also highlights a major issue with how most companies approach hiring: too many of them are looking for perfection in a world where it can't be found. In a market that's short on candidates, smart hiring demands that you make the right choices to ensure that hiring happens in a timely manner. Always ask yourself, 'Where can I compromise on my requirements?'
Too many Toronto companies need a collective shift in how hiring gets done. If you come across someone with a positive attitude, who strikes you as intelligent and able to learn quickly, don't wait, or someone else will scoop that person up. You are wise to recognize a person's potential and accept the required tradeoffs. If you do so, your new recruit will soon prove to be a wonderful asset to your team and company, and you will be the hero who made it so.
Improve your hiring game by pulling on the wisdom that's come from countless interviews you've conducted. Every now and then, take a look at where the last three candidates you 'almost' hired ended up. Analyze the data, take action and you'll see that we're onto something 🙂